For over 30 years, Pennine has been home to a wonderfully tangled and ever changing web of relationships between children, families and the wider world of paddling – and the Club's richness lies in being "home" to people with hugely different outlooks.
In the midst of this tangled web of relationships, young people get exceptional opportunities. Some are for play, adventure and exploration, but many are also social and emotional, or to develop in leadership, coaching and mentoring roles.
The high levels of informality we see as members entangle their ordinary, everyday lives within the club makes the magic possible. That's awesome for developing trust, and the club wouldn't be the same without it – but as in all other walks of life, encouraging informality, entanglement & trust needs to go hand-in-hand with us looking out for one another!
---
If the club is too restrictive then young people don't learn to make mistakes – they don't grow. They need trusted adults and they need strong relationships around them – to catch them, to give support to them…

Andrew Carden
---
Healthy Connections
The Club encourages ALL youngsters attached to the club to also be involved with pastimes somewhere else as well. That's partly because of the advantages of doing different things, but it's also because young people who get involved in different settings get a better feel for what might be seen as "normal" – which is a good basis for discussion with others.
Pennine also maintains that the healthiest way of having a life entangled with others within the club is to have a breadth of relationships (a wide network) as much as a depth of relationships (closeness and trust). We find this helps youngsters develop their sense of what might be considered appropriate.
Members are expected to shape club as a place for open conversations for everyone, regardless of age.
---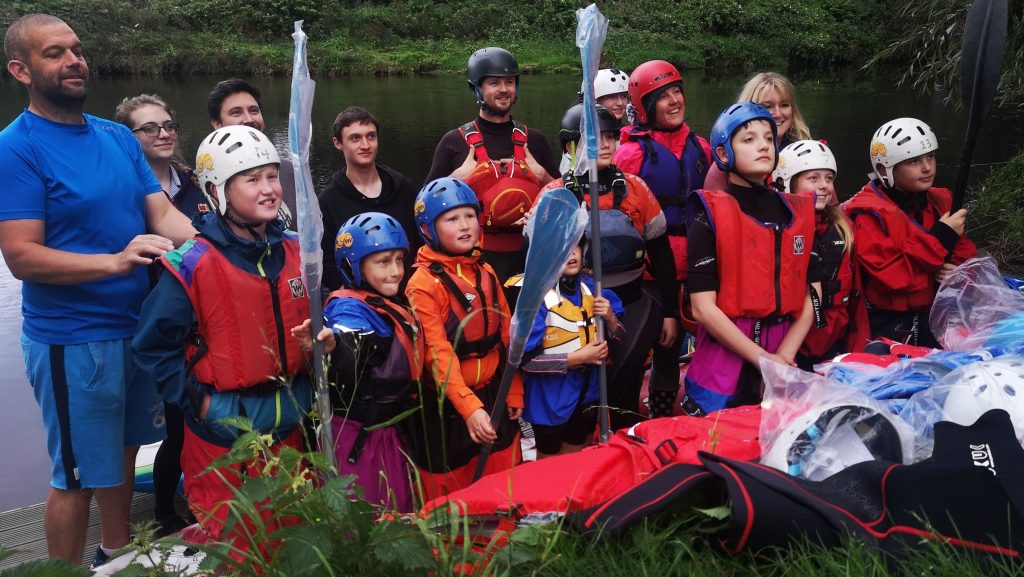 Being a small club matters! Pennine is on a classic canoe-club scale – which allows all members to have stable relationships with one another.
---
Choice, Control & Independence
For more than 30 years, the club has supported individuals to have choice and control in their lives within the club: to be as independent as possible in all of their dealings with others – offering help wherever it is needed as members think through risks and make informed choices and decisions.
All members are expected to model ways of working with young people and vulnerable adults and to sustain (participate in) open conversations about the club's practices. A collaborative approach is expected wherever established club practices might strike a club member as not be appropriate or adequate to a situation.
Club Welfare Officers and other volunteers with a background in working with young people and vulnerable adults attend virtually all club sessions and are always available to offer guidance.
---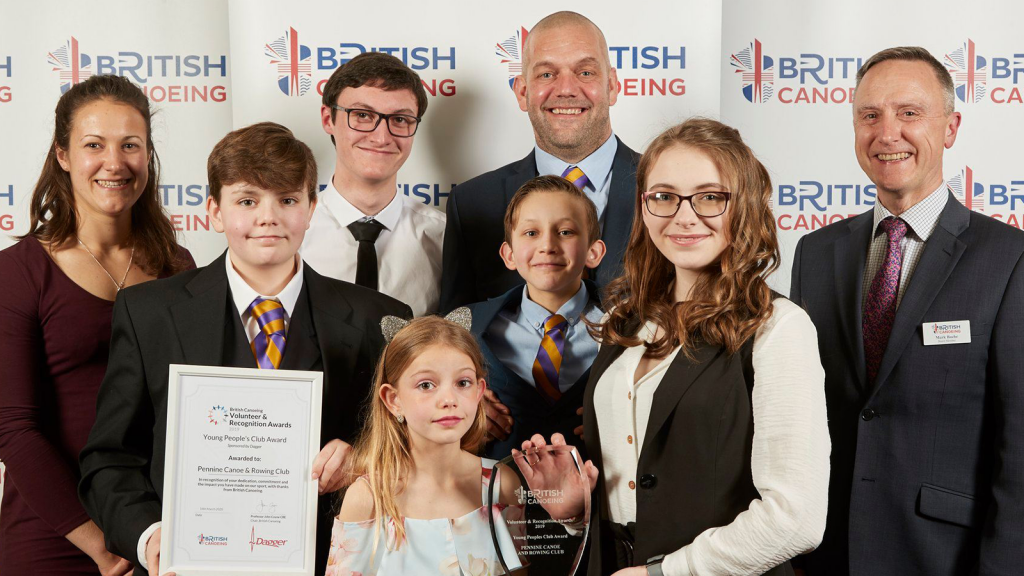 Relationships based on individual choice, control & independence continue to play a huge part within the ups and downs of many lives within the club.
---
Safeguarding & Child Protection
Pennine aims to nurture young people in ways which support their understanding of what healthy relationships look like, and works hard to sustain a culture of open conversations in which everyone, including young people, feel comfortable discussing anything they find uncomfortable.
The club's focus on individual choice, control and independence is in part about leveling relationships. No member is expected to do anything because a coach or leader says so, and the club actively encourages younger members to challenge suggestions, to ask for reasons, and to be part of the conversation where decisions are being taken.
Young people within the club are encouraged to model robust relationships with adults, such that saying "no" is almost a norm.
---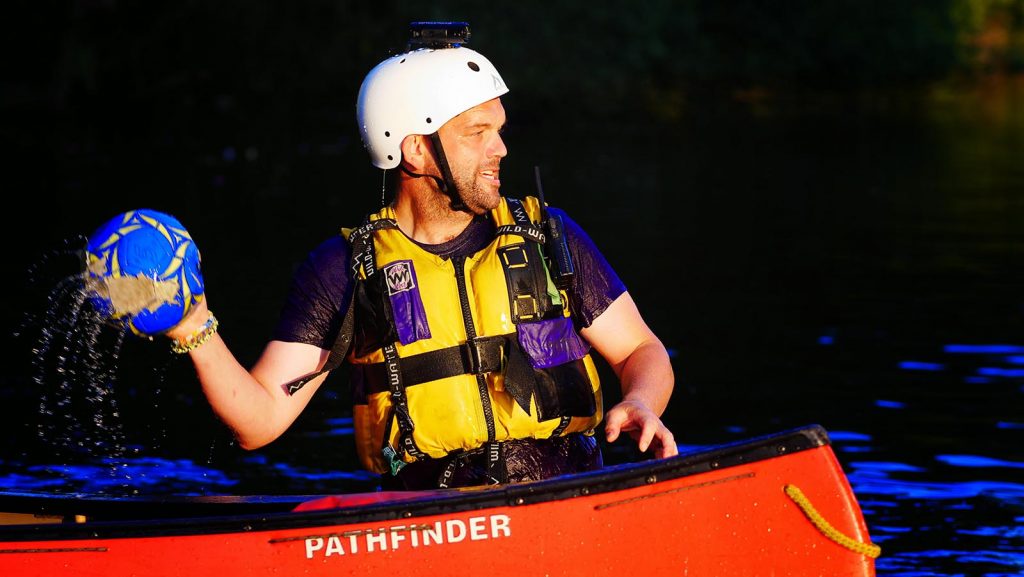 ---
The Formal Side
Pennine is committed to supporting all members in their relationships with young people and vulnerable adults. Established practices (at the pool, on the river, in the way social media is used and elsewhere) create a basis for a common understanding of what has been conventional.
Whilst the less formal steps are expected to have the biggest impact, the club also maintains a register of helpers. Disclosure and Barring Service checks are made for all those getting formally involved. In the background, the club also makes a full commitment to British Canoeing's established safeguarding principles and practices, including in relation to training.
For matters not already covered on this page, Pennine defaults to British Canoeing's policies for Safeguarding Children and Safeguarding Adults. For more on the club's officers, constitution, policies and procedures see The Formal Stuff.
---
During the Covid-19 lockdown, Pennine CRC legend Darren Clarkson-King talked to Etienne Stott about his epic adventures, his life in the sport and how his life in paddlesport has helped his mental health.
---
Relevant Documents
See also British Canoeing's Performance Wellbeing Group Pages.
---
In all situations where established local practice is challenged, the club will at all times default to British Canoeing Guidance.