---
Pennine CRC operates everywhere from swimming pools and outdoor canoe polo pitches to distant lakes & rivers – but the club's main base is off the Wakefield Road in Mirfield.
---
Anyone with an interest is invited to take advantage of Pennine's site at Battyeford, and of the adjacent "Home Waters" (on the River Calder and on the Calder & Hebble Canoe Trail) – though what it offers varies enormously throughout the year, and not just with weather & water level!
---
Absolutely everyone is welcome on our site. The land we lease is all open access. All we ask is that everyone visiting respects and considers others, including local residents.

---
Getting on-site / finding your way around…
If it's your first visit, please check out our guide to Getting On-site at Battyeford – as this can vary from really straightforward to really problematic – and because we also offer a really great alternative for those with their own boat & kit. We also offer a full site map.
---
What's Good To Notice?
Whether you're new to our site or not, we'd encourage you to take a look at our guide to ensuring things go well. You might also want to read our write up on the most notable feature of our home waters: Battyeford Weir.
---
Independent Paddling to / from Battyeford
If you're turning up to do you're own thing you're welcome to go anywhere on our site – and to use our jetty. All we ask is that you respect other users and #ShareTheSpace – especially when we are hosting a club session or event.
---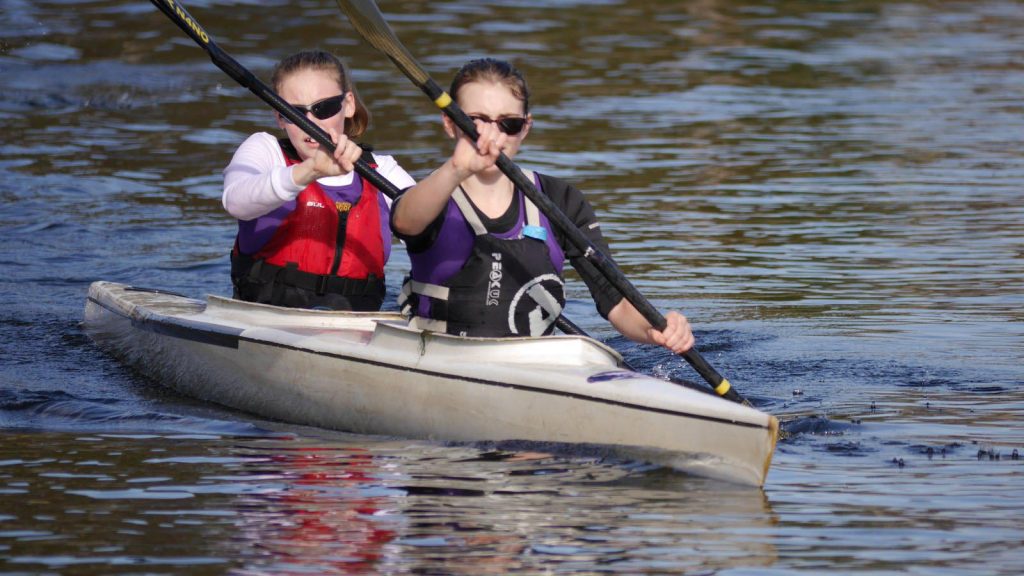 Pennine doesn't charge for use of the site, but all users are encouraged to make a donation of £2 / visit to help the club sustain with site maintenance / development.
---
Before considering paddling, you might want to take a closer look at our open-access jetty. This provided by Pennine for the benefit of all who might want to use it. That said, we'd love to have you as a member of our club – so please take a moment to read The Pennine Way.
---
---
And if you want to draw on our experience…
Pennine respects that everyone's decision to get on the water has to be their own… but after 30+ years of operating on the River Calder, we have produced a few resources which might help with decision making.
---
Please note: if you're going to venture onto the Calder & Hebble Canoe Trail, the Canal & River Trust will expect you to have insurance and a license – both of which are included in full "On The Water" membership of British Canoeing.