Pennine A, current national league runners up, were placed 10th in the Gekko International competition in Gent, Belgium.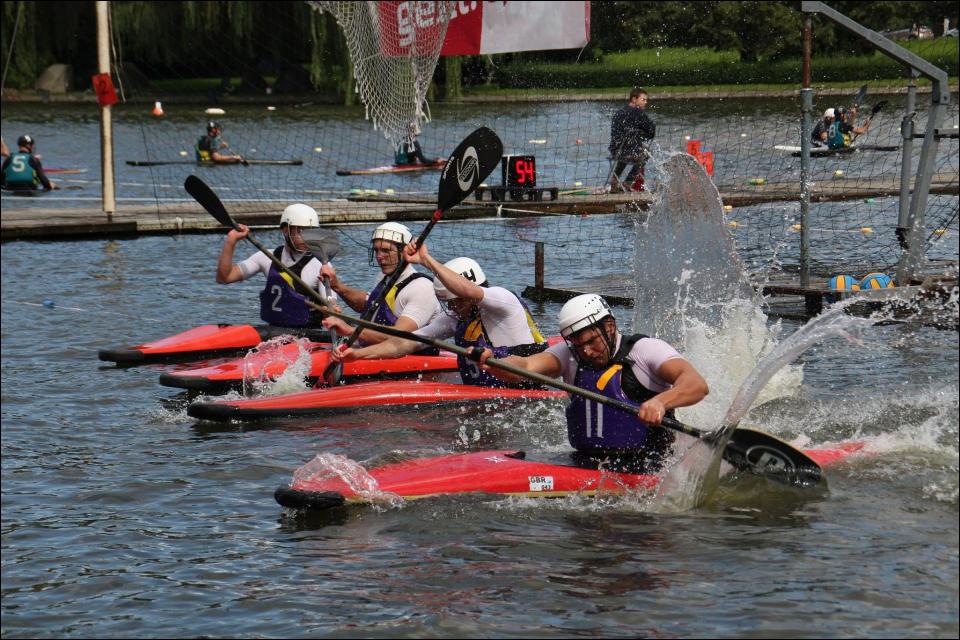 The team faced a tough initial group stage where they got a good win against the Holland U21 national side 7-3 before adding another win against club team Triton 9-3.
The next match saw Pennine challenge the ex-European Club champions Conde Sur Vire from France. The Yorkshire club put in a great performance that ended in a narrow defeat 3-2 in the dying seconds of the game from leading the French side 2-1 at half time. This meant that Pennine had to beat the current British Champions to progress to the top 8 teams. After a hard fought battle with 2 sin bins from Pennine players for highly debatable technical offences the reigning British Champions prevailed to win 6-1.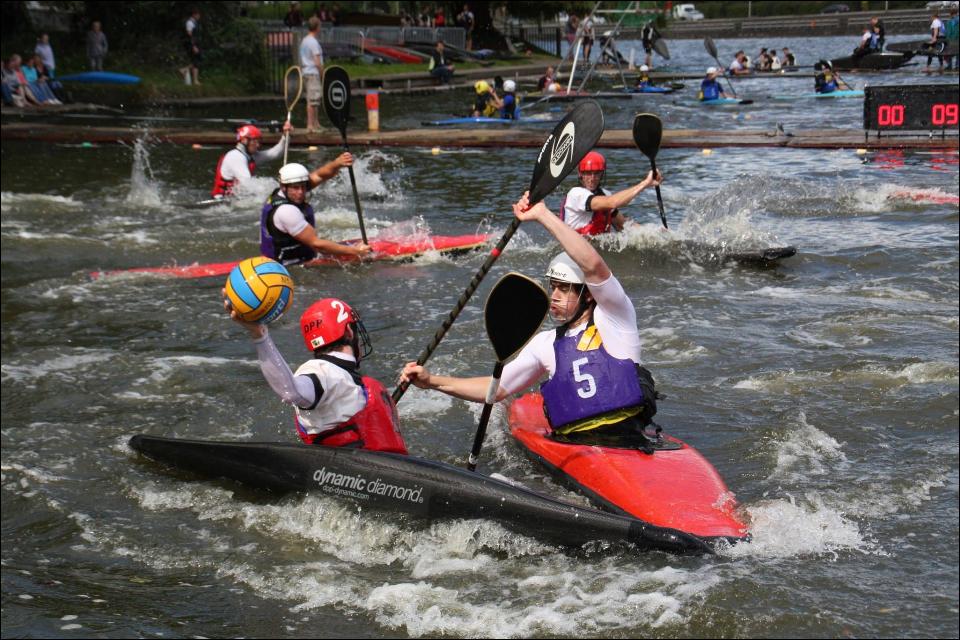 This unfortunately put the Yorkshire club out of the competition to place them 10th overall.
The result was a little disappointing bearing in mind that the two tournament finalists were the same two teams that beat Pennine in the group stages. However the team is young and looking to progress and improve on their recent status as "the 2nd best team in Britain", ready for next season.
Team List
Michael Smith
James Longley
David Edwards
Daniel Bailey
Matthew Fletcher
Gallin Montgomery
Pennine will be back in action on October 4-5th after qualifying for the European Club Championships for the first time in the club's history. They will travel to Saint Omer in France to compete against the top 30 club teams in Europe.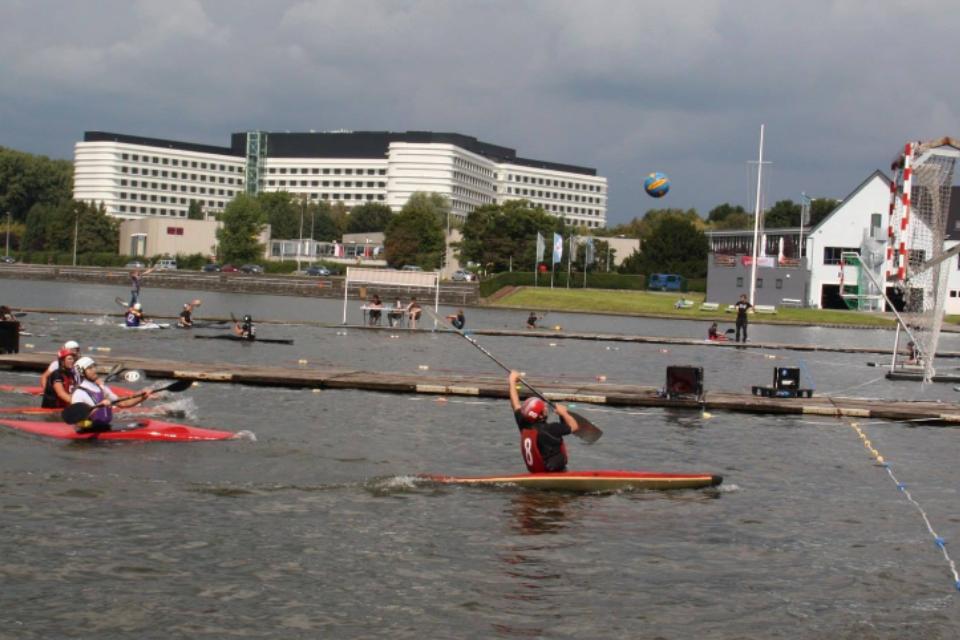 Pennine players Matthew Fletcher, James Longley and Gallin Montgomery will be representing the Great Britain Men at the World Canoe Polo Championships from 24th-28th September with David Edwards coaching the Great Britain Men U21's. Daniel Bailey and Michael Smith have also put in good performances for the Great Britain B team this year.The club are actively seeking sponsorship and funding which can be displayed on club kit and boats etc. If anyone could help the club out with funding please contact canoepolo@penninecrc.org